Managing anger is necessary for many people to be effective at work, to have healthy relationships (with colleagues or at home) and for health and wellbeing. Anger reduces workplace productivity and creates stress for everyone. Our anger management courses identify the causes of anger and provide practical effective anger management techniques that can be used by participants immediately and on an ongoing basis. We take an integral view of anger management, aggression and rage showing how psychology, biology, communication, cultural factors and lifestyle (e.g. diet, exercise and alcohol consumption) are all important, and give anger management resources in these areas. We work with organisations interested in anger management in Brighton (Sussex), Birmingham, London and the South East and also provide one-to-one coaching for individuals (we do not currently run public open courses).
Anger Management Training Group Course Outline
Our anger management programs are always bespoke, interactive and experiential (we do not provide open public anger management courses, but do work one-to-one with individuals with anger issues). An anger training course may open with discussion of the nature of anger and why it matters. Participants will then learn to recognise rising frustration and gain interventions to manage anger, including some physical and psychological "anger first-aid" exercises. The "centring" process and mindfulness skills will be introduced experientially. Workload management, lifestyle factors and communication issues will also be highlighted as these areas will help people manage anger effectively.
People taking part in the anger management training will not only walk away with new knowledge but new practices and commitments for dealing with anger and applying what they have learnt practically day-to-day. Follow-up support and resources after the anger course to help embed the learning are also provided.
Anger Management classes can be half a day, one day or two days for groups. Please note we do not run open courses but individuals may receive 1-1 coaching (outlined below) and for organisations we provide:
Half-day – Introduction to managing anger
Full-day – Standard anger management training (minimum for including managing others' anger)
Two Days – In-depth anger management workshop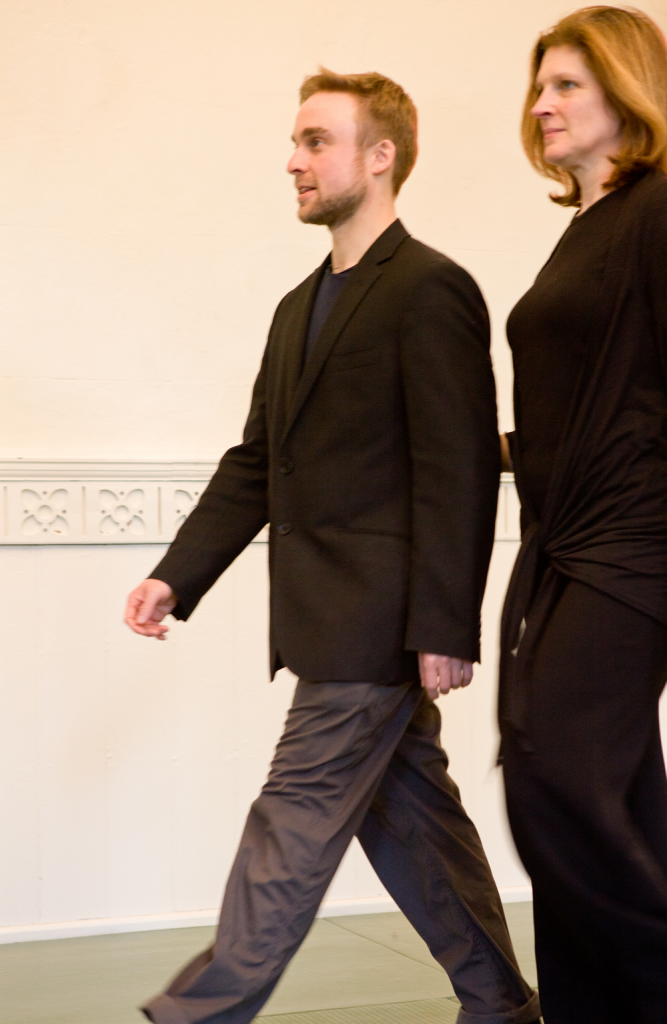 The advantages of group training are:
– Economy of scale – you can train more people at once
If you have 4 or more people you want to train in a given topic then it is more cost effective
– You establish a baseline of skill within the group that attends the training
– You establish a shared language within the group that attends the course
While the overall structure of the training has been designed by top training and psychotherapy professionals, it can be tailored to fit your needs. Typically the focus is either for the attendees to learn to work with their own anger more effectively or for HR professionals or support-workers to learn techniques for working with others with anger issues.
Participants will leave the anger management training with:
– Improved understanding of the causes of anger, including:
– Physiological basis of anger and its evolutionary roots
– Triggers and stressors
– The thought patterns that produce anger
– Anger in social and organisational context
– A set of physical anger management resources and tools
– Healthy techniques to express anger
– The ability to reframe and manage anger-inducing thought processes
– Improved awareness of a variety of lifestyle factors and commitments to managing anger through these
– Improved ability to manage workloads (part of longer anger courses)
– Centring and mindfulness techniques to relax
– Improved listening and communication skills (part of longer anger management trainings)
– Knowledge of anger management interventions to help team members (optional – for managers)
– Ongoing commitments to anger management at work and in their lives
Please note: We only train people who wish to learn (i.e. are at the training of their own free will) and while we can provide a certificate of attendance do not wish to be involved in any legal proceedings related to anger issues.
Related to our anger management workshops we can also help with:
Outline of 1-1 Anger Management Course
Anger can be a frightening force in our lives which can hi-jack our feelings and lead to destructive behaviour -" even when we don-t damage property, or other people, we will often damage ourselves and our relationships.  However, anger does have a positive purpose.  By understanding this and working consciously to -make friends- with our anger we can live happier, more fulfilled lives and be more effective in our work.
– Francis
Topics we will cover include:
The purpose of anger
Building blocks of anger
Saying no and setting boundaries
Healthy anger equation
Expression and coping mechanisms
Being grounded and centred
Key relationship skills
The advantages of 1-2-1 training are:
– We can tailor the training to individual needs more
– It is typically cheaper than commissioning a group training or sending one person on an open course with one of the large national training providers
– Where the training takes place over several weeks you get to learn a bit, go away and test it, then come back and learn a bit more
– You are supported to embed the learning within your life
– You can fit the hours in around other things rather than having to take a big chunk of time out all in one go
Anger Management Training Course – Return on Investment
In addition to human/ethical considerations, return on investment benefits of anger management training for companies and other organisations include:
Fewer staff sick days
Improved Management (increases all team members- effectiveness)
Lower staff turnover
Better customer care due to improved morale
More efficient staff performance
*Sister website
Contact us for more information on our Anger Management Training Courses >>