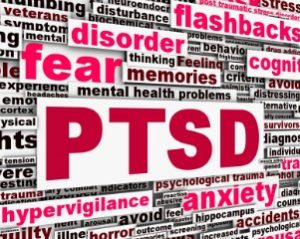 Trauma is very common (80% lifetime prevalence in the UK) that deeply effects learning and coaching relationships. This workshop introduces you to the fundamentals of what trauma is, how it matters as a facilitator and what can be done about it.
Content
What trauma is and isn't
Stress, vs burnout vs compassionate fatigue vs trauma
Acute and chronic signs, symptoms and disorders
Impact on learning and the coaching/ training relationship
When to refer
The body and trauma
Meaning making and trauma
Trauma and emotional intelligence and relationships
Mindfulness, yoga and trauma
Exercises to release trauma
The addiction trauma connection
Treatments available
The day will be highly experiential.
NB: if you have a trauma background please let us know in confidence before booking. While professional support will be on hand on the day, this is an educational not therapeutic event.
Contact: markatintegrationtrainingdotcodotuk
Date: 23rd January 2016
Time: 10am to 6pm
Cost: £95 per person, early bird (before December 23rd) / bring a friend £75
Concessions available for those working in non-profit sector with trauma or traumatised populations. Book here
Venue: Brighton Ki Centre, 12 Queen Square, Brighton, East Sussex BN1 3FD
Trainer bio
Mark Walsh has an honours degree in psychology and has provided trauma education for The House of Lords, many humanitarian charities (eg save the children, Warchild), and in areas of conflict such as Israel, Sierra Leone and Afghanistan.
Videos: